Product Description
Evoke Wall Dispenser #457001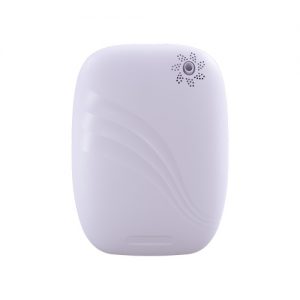 Uses advanced atomizer technology
Dispenses enough fragrance to fill up to 10,000 cubic feet
Extremely quiet
Good for small to medium areas
Releases a fine mist
Ability to set up to 4 different work periods
Fully programmable
Holds 7 fl oz. or 200 ml
Evoke Desk Dispenser #457011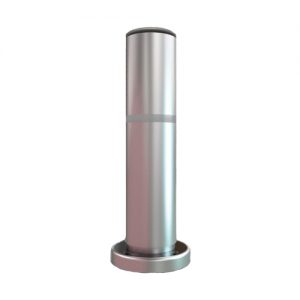 Uses advanced atomizer technology
Dispenses enough fragrance to fill spaces up to 7,000 cubic feet
Extremely quiet
Good for small areas
Releases a fine mist
Ability to set up to 4 different work periods
Fully programmable
Easy to refill
Holds 3.5 fl oz. or 100 ml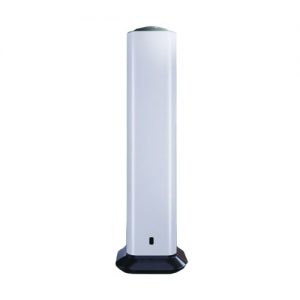 Evoke Floor Dispenser #457021
Uses advanced atomizer technology
Dispenses enough fragrance to fill spaces up to 70,000 cubic feet
Extremely quiet
Good for large commercial spaces
Releases a fine mist
Ability to set up to 4 different work periods
Fully programmable
Easy to refill
Comes with a remote control for easy access at a distance
Holds 35 fl oz. or 1000 ml
Directions for Use
Directions:
The EVOKE Dispensers include 4 parts: EVOKE dispenser unit, power adapter, user manual, installation parts (screws, positioning anchor).
The EVOKE Dispensers have the ability to set different working days, working periods and diffuser concentration levels to suit your environment.
Simply fill the empty fragrance bottle with fragrance oil. Switch on the machine to enjoy the scent.
Document Download Center